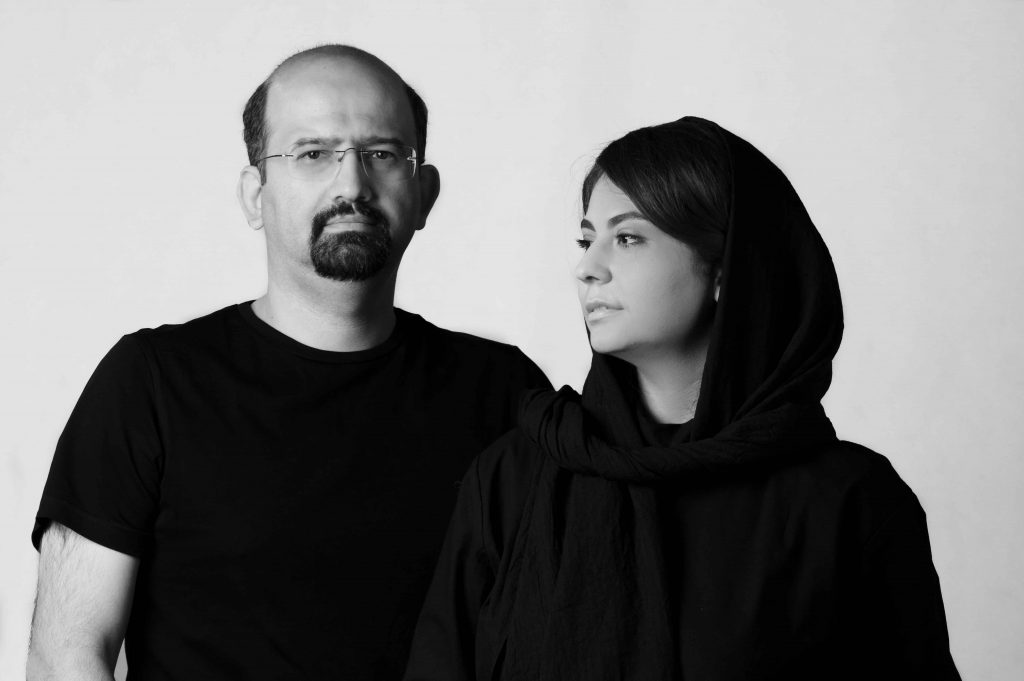 Karand architectural group has been founded by Ali Shariati and Dokhi Sarbandi in 2003. We are a young team , expertise in providing full range of architectural and engineering services in residential, commercial, cultural and landscape. The range of our experience is complete including: Design, Construction, Project management and Consultancy includes different scale of projects and clients from public to private sector.
Our philosophy begins with an integrated collaborative and holistic approach to the built and natural environment. Our philosophy addresses both pragmatic and symbolic necessities beginning with innovative programming and planning in the context of our contemporary culture and in the pursuit of redefining of Iranian architecture relevant to our times.
Awards
Shams villa, Memar Competition, 3rd place, Residential category, 2013
Shams Villa, WAF- House category, shortlisted, 2014
Arian Residential Complex Competition, Selected, 2015
Shams Villa, Art & Architecture Competition, Residential category, 2015
Gozar-E-Sarv Competition, 3rd Place, 2015
Shams Villa, Aga khan Competition, Selected, 2016
Chabahar Prophet Plaza Competition, 2nd Place, 2016
Chabahar Free Zone Headquarters Building Competition, 1st place, 2017
Sadra New Town Civic Community Open Competition, 1st place, 2017
Chabahar Free Zone Headquarters, World Architectural Competition, Office future category, shortlisted,2017
Alisadr Tourist Complex Competition, 1st place, 2018
Jiroft Mosque and Martyr Memorial Competition, 2nd place, 2018
Article:
Books:
چاپ پروژه در کتاب Architectural Guide Iran,from the safavids to the iranian revoloution,thomas meyer-wiesser,DOM publisher, p491
سیر نوین معماری ایران، پروژه های مسکونی، رامین صفری نژاد، ارمغان زندیه شیرازی، محمدباقر محمودزاده، انتشارات علم معمار
Website:
Certificate
Level 3 consulting services qualification certificate, specializing in residential, commercial, office, industrial, military buildings.