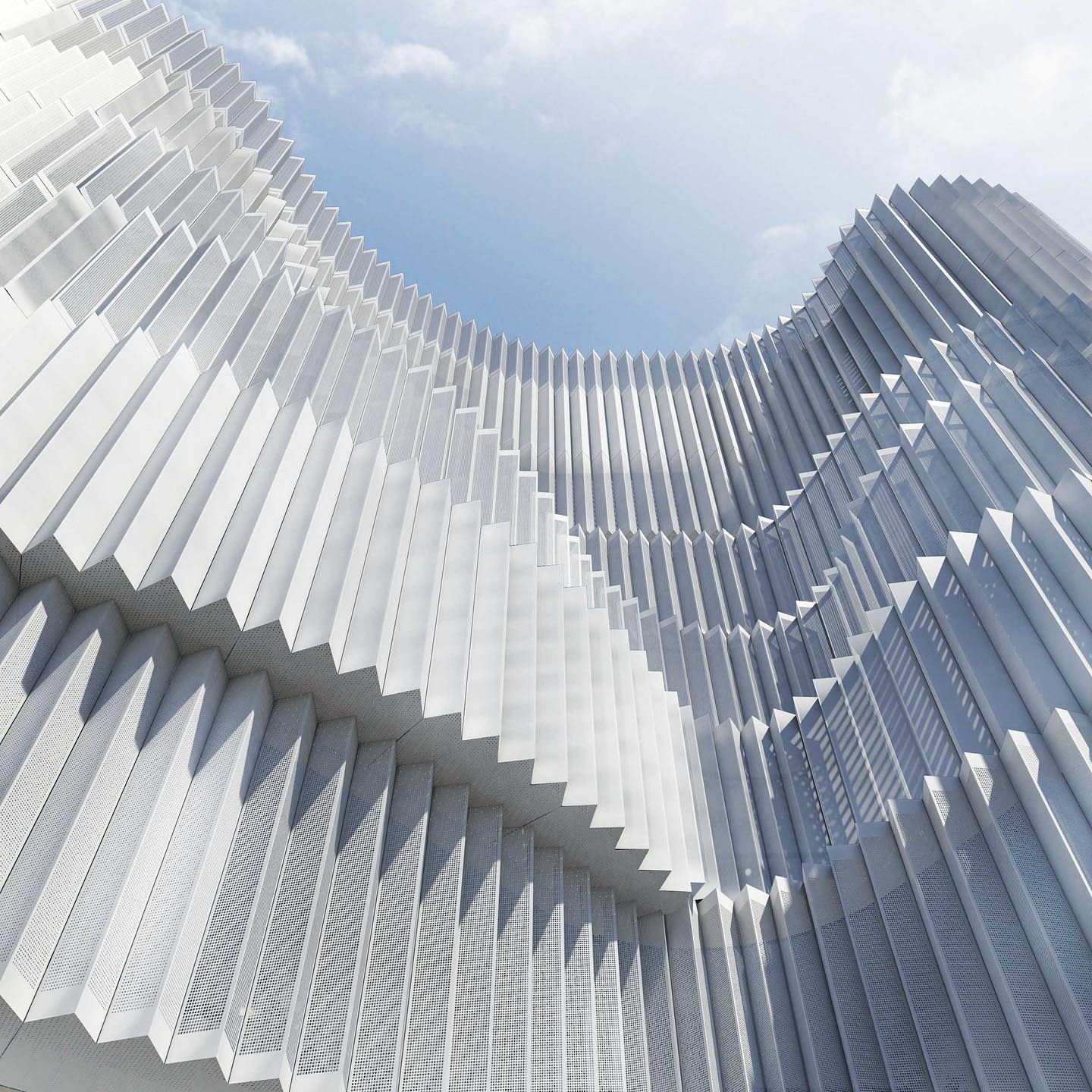 Space is the most
luxurious thing that can be given to another in the name of architecture
Karand Architecture Group with more than 10 years of work experience and performing various architectural and business projects
National and international awards and honors ready to share their knowledge and experience for performance
Your designs.
Awards and Honors
Memar Competition, 3rd place, Residential category, 2013
WAF- House category, shortlisted, 2014
Art & Architecture Competition, Residential category, 2015
Aga khan Competition, Selected, 2016
World Architectural Competition, Office future category, shortlisted,2017
About Karand Group
Karand architectural group has been founded by Ali Shariati and Dokhi Sarbandi in 2003. We are a young team , expertise in providing full range of architectural and engineering services in residential, commercial, cultural and landscape. The range of our experience is complete including: Design, Construction, Project management and Consultancy includes different scale of projects and clients from public to private sector.
Our philosophy begins with an integrated collaborative and holistic approach to the built and natural environment. Our philosophy addresses both pragmatic and symbolic necessities beginning with innovative programming and planning in the context of our contemporary culture and in the pursuit of redefining of Iranian architecture relevant to our times.